The Original, The Best, The Only
Biodegradable, water-soluble, environmentally-friendly confetti that requires no cleanup!
Bagged Ecofetti Sale Ends July 31st!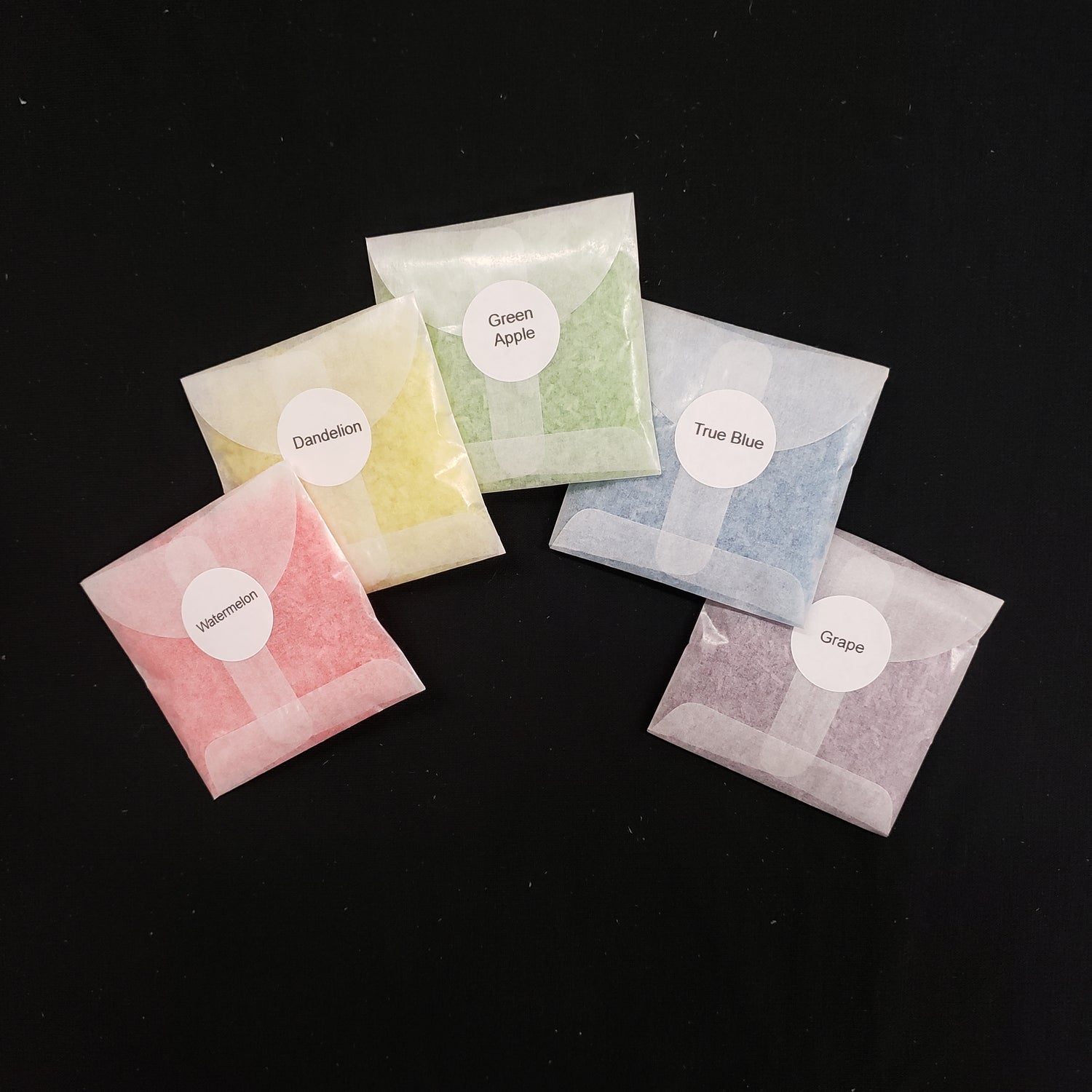 We have done our very best to capture Ecofetti colors as we see them for photos. However, due to the complexities of human color perception and screen settings, although the vast majority of clients LOVE their colors, occasionally colors look different in person.

Please Order a Sample if you would like to see the colors in person before ordering.